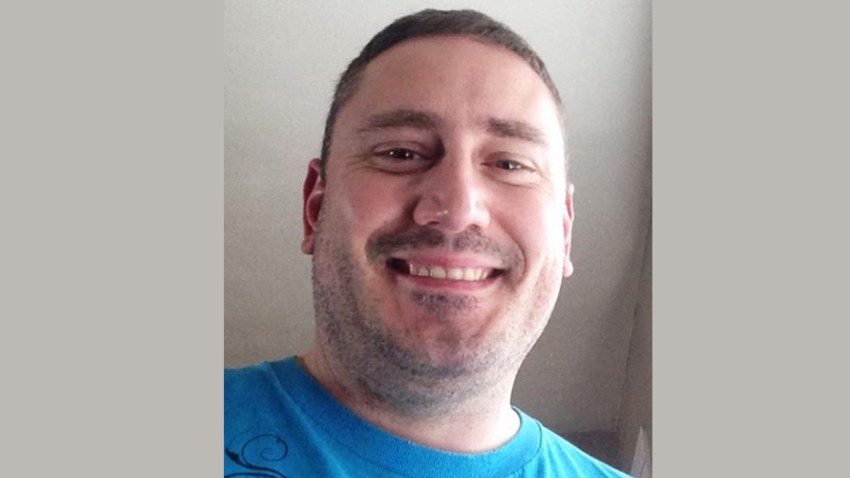 A body found off a Montana highway Friday is believed to be that of a missing South Dakota father and husband, NBC News reported.
Police believe the body is of Zackary Baldwin, whose motorcycle and wallet were also found nearby. Authorities believe Baldwin went off the road and crashed. A cause and manner of death have not yet been determined.
Officials with the Williams County Sheriff's Office said construction workers discovered the body along Highway 2 near Bainville, Montana, several miles from the North Dakota border.
Baldwin disappeared on June 26, 2016, after leaving for a late-afternoon motorcycle ride.