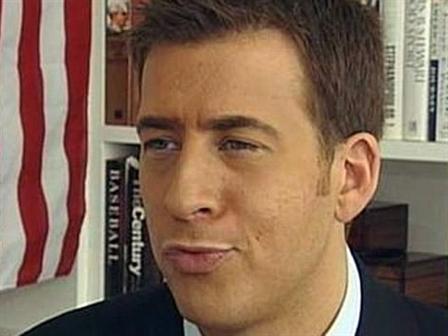 RJ Mitte, known to legions of television fans as Walter White Jr. from "Breaking Bad," now wants to break barriers he feels are unfairly keeping disabled actors off the small screen.
Mitte, who has cerebral palsy, gave fans of the show a first hand look at what it was like for a person with that disability. But he says too often those roles go either unrepresented or portrayed by able-bodied actors.
"I wouldn't be in the position I am in today without my disability. I utilized everything I know about living with cerebral palsy for my role in 'Breaking Bad,'" Mitte told The Irish Examiner.
An analysis released in July found 95 percent of characters with disabilities on top 10 television shows were played by able-bodied actors, according to a study released by Ruderman White Paper.
The study on employment of actors with disabilities in television reveals the "unjust and troubling discrimination of actors with disabilities in Hollywood," the report noted.
"It was my acting ability that landed me the role, although my disability helped get me the part of Walt Junior – like everyone else I went through a grueling audition process," he said.
Mitte, 24, is co-hosting NBC's Rio 2016 Paralympics, and says he hopes increased visibility will inspire a tidal shift in the way disabilities are portrayed through the media and in Hollywood.
"I'm really looking forward to co-presenting the Paralympics, and I truly hope Rio 2016 will open further opportunities for other disabled actors in TV," he said.