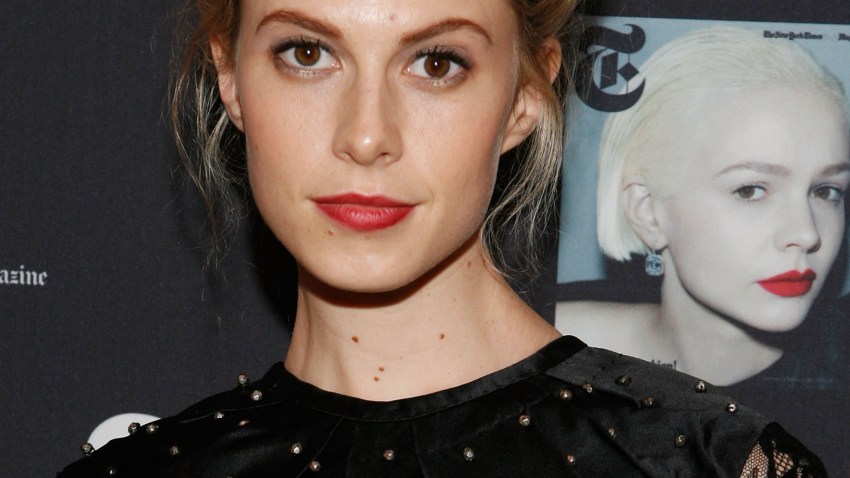 Jailed transgender soldier Chelsea Manning is facing "administrative offenses" related to her July 5 suicide attempt that could result in indefinite solitary confinement, her attorneys have said.
Manning, who was convicted in 2013 on espionage charges for sending more than 700,000 classified documents to the anti-secrecy website WikiLeaks, was briefly hospitalized earlier this month for an unknown medical condition. It was later confirmed she had tried to end her own life.
According to the American Civil Liberties Union, the new charges against Manning include "resisting the force cell move team," "prohibited property" and "conduct which threatens."
A spokesman for the Army did not return NBC News' request for comment.