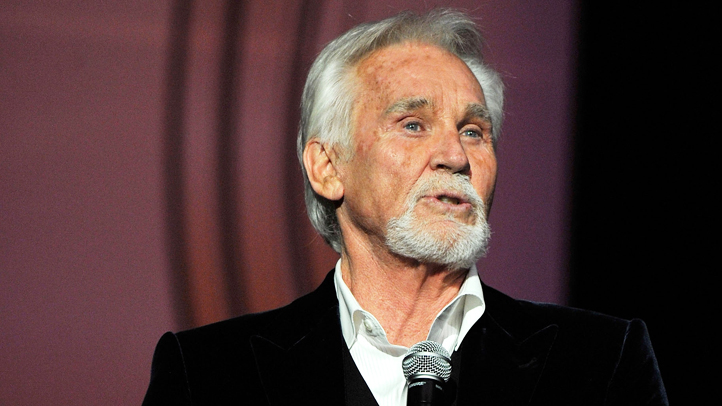 If country singer-songwriter Kenny Rogers needs some fodder for an upcoming song he should look no further than his own woes trying to unload his ridiculously lavish Georgia resort. Rogers' Polynesian-inspired home was set to head to public auction last week, but he apparently avoided a bidding war when he sold the property for $2.25 million, reports the Associated Press.
Rogers' lavish property (he custom built the home in 2009) was to go to the highest bidder through "absolute auction," meaning that there is no reserve or minimum. And perhaps most intriguing is that the sale price includes everything in the home--the furniture, go-karts, the works.
The undisclosed buyer is getting a boat load of fun amenities in Rogers' former pad in addition to all of the furnishings. The 5,600-square-foot spread features five bedrooms, 5.5 baths, a heated pool, fenced horse pasture, trampoline, zip line, and an eight-acre lake stocked with bass.
Copyright LXTVN - LXTV