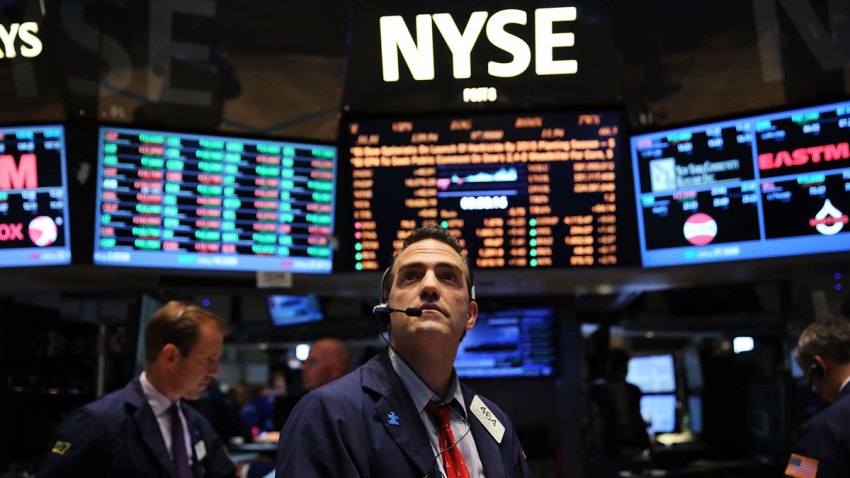 The Dow fell more than 500 points Friday, plunging for a second straight day and hitting a 10 percent decline from its all-time high — the definition of a market correction.
Investors continue to worry that a stalled Chinese economy could hammer companies and countries around the world.
Apple — which relies heavily on Chinese demand — fell more than six percent.
"Right now there is a feeling of fear in the marketplace, and all news is interpreted negatively and it's interpreted indiscriminately," Tom Digenan, head of U.S. equities at UBS Global Asset Management, told CNBC.