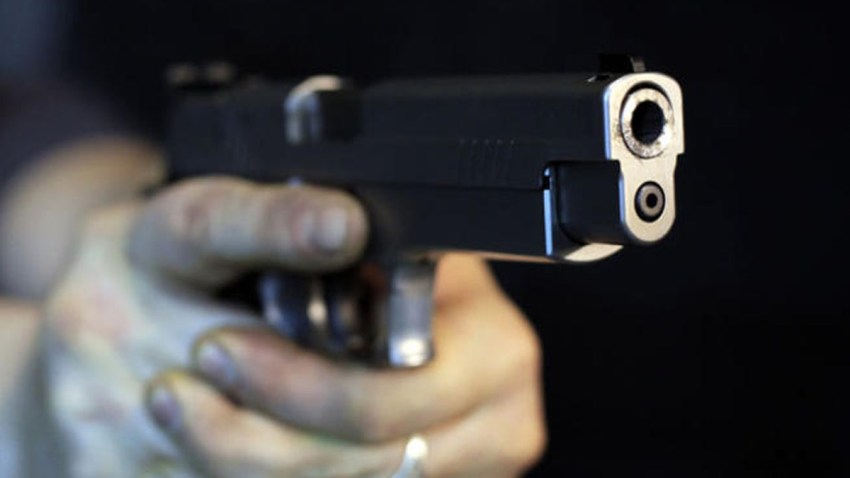 A Florida Keys man was shot to death Tuesday night when he attempted to confront another man about having an affair with his wife, authorities said.
Andrew Grzych, 29, tried to force his way into the Big Pine Key home of 31-year-old Patrick Wunsch when the shooting happened, Monroe County Sheriff's Office officials said.
Wunsch called 911 to report a burglary in progress at his home just after 11 p.m. Responding deputies and paramedics tried to revive Grzych but he was pronounced dead at the scene.
Officials said the two men were acquainted and Grzych believed Wunsch was having sexual relations with his wife. Grzych went to the home on Oleander Boulevard to confront Wunsch and that's when the shooting happened.
Authorities said Wunsch was cooperative, as were his wife and her parents, who were at the home at the time of the shooting.
Wunsch was not arrested but an investigation into the shooting is ongoing. The gun used in the shooting was recovered at the scene.