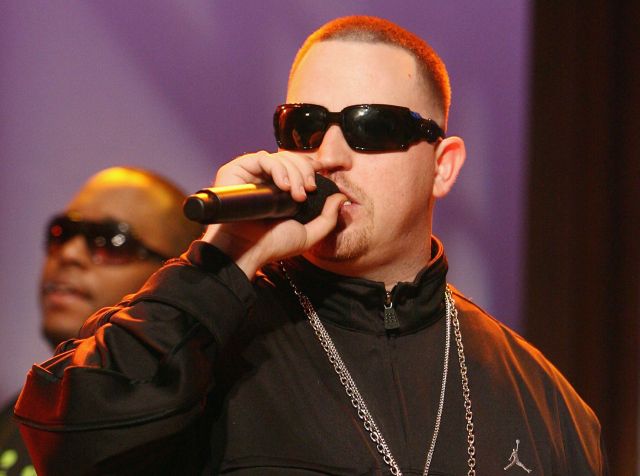 It's been a while since we heard from Warren Anderson Mathis, but he has surfaced in a Florida jail.
Don't know who he is? Here's a hint: he gave us this classic line. "Booty, booty, booty, booty rockin' every where."
Yes, Bubba Sparxxx. The rapper was arrested in Clearwater on Sunday after an off-duty police officer caught him during a little street pharmaceutical sales transaction. The cop stopped Sparxx moments afterward, and he wasn't asking for an autograph. Authorities said they found drugs in Sparxxx's wallet and arrested him for possession of a controlled substance.
Known best for his rump shaking classic, "Ms. New Booty," Sparxxx has been apparently been making hits of another kind.
Copyright AP - Associated Press