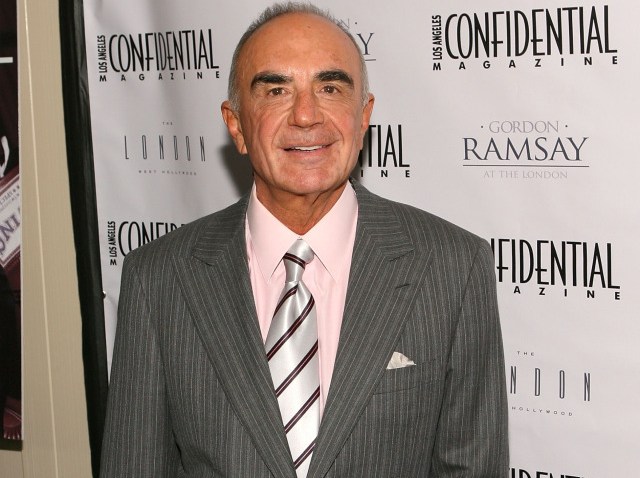 As if Lindsay Lohan needed any more drama, she's now without an attorney just hours before starting her 90-day jail sentence.
The Los Angeles Times reported late Monday evening that famous defense attorney Robert Shapiro was dropping his representation of the troubled star - only days after stepping into the position.
When Shapiro announced he would be working for Lohan, he agreed to take her case on the condition that she accept a "requirement of jail."
He declined comment on Monday when contacted by the New York Daily News, saying that any statements he would make would be in open court.
LiLo's former attorney, Shawn Chapman Holley, quit earlier this month without explanation.
The "Mean Girls" star was sentenced to jail for violating her probation in a DUI case.