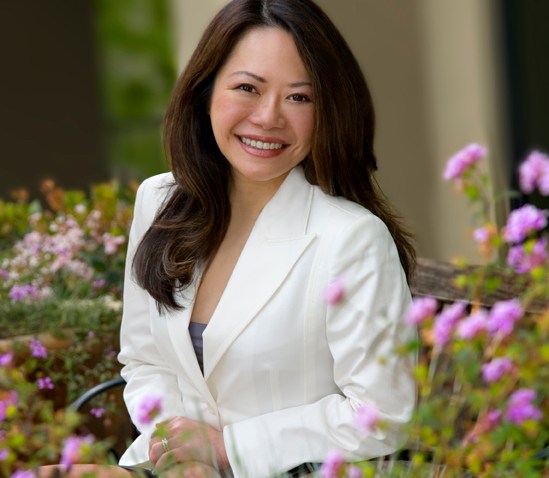 Mike Pence called out President Barack Obama on Friday for indirectly referring to Donald Trump as a demagogue, saying "name calling" has "no place in public life," NBC News reported.
Pence told conservative radio host Hugh Hewitt he felt it was "unfortunate" that the president would use a term like that during his comments about Trump during his speech at the Democratic National Convention.
The president took a swipe at Trump on Wednesday, but didn't attach the demagogue label directly to Trump: "Anyone who threatens our values, whether fascists or communists or jihadists or homegrown demagogues, will always fail in the end," Obama said.
Pence has promised to run a campaign free from personal attacks. But his comments back up against Trump's use of derogatory nicknames over the last year including: "Little Michael Bloomberg", "Crooked Hillary" [Clinton], "Corrupt [Tim] Kaine", "Liddle Marco [Rubio]", "Lyin' Ted" [Cruz], "Crazy Bernie" [Sanders], "Goofy" [Elizabeth Warren] and "Low Energy Jeb" [Bush].