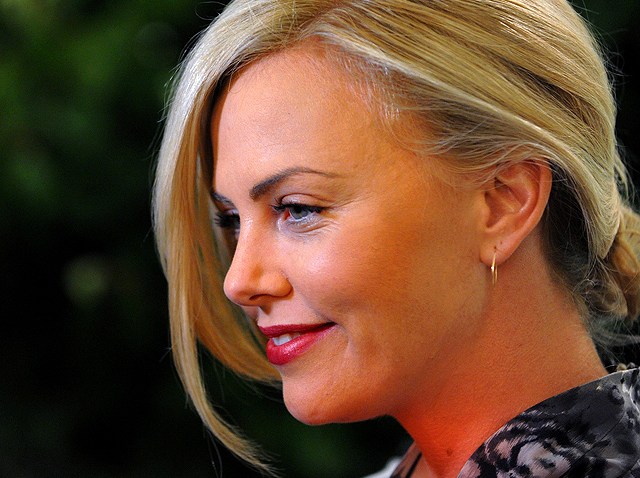 Academy Awards winners Charlize Theron, Barbra Streisand and Kathy Bates have joined the lineup as presenters for the Oscars.

Also announced Monday as Oscar presenters are past nominees Robert Downey Jr., Queen Latifah and "Pulp Fiction" co-stars Samuel L. Jackson and John Travolta.

The acting veterans are joining younger stars previously announced as presenters, including Miley Cyrus, Zac Efron and "Twilight" co-stars Kristen Stewart and Taylor Lautner.

The 82nd Oscar show airs live Sunday on ABC.
Copyright NBCAH - Access Hollywood