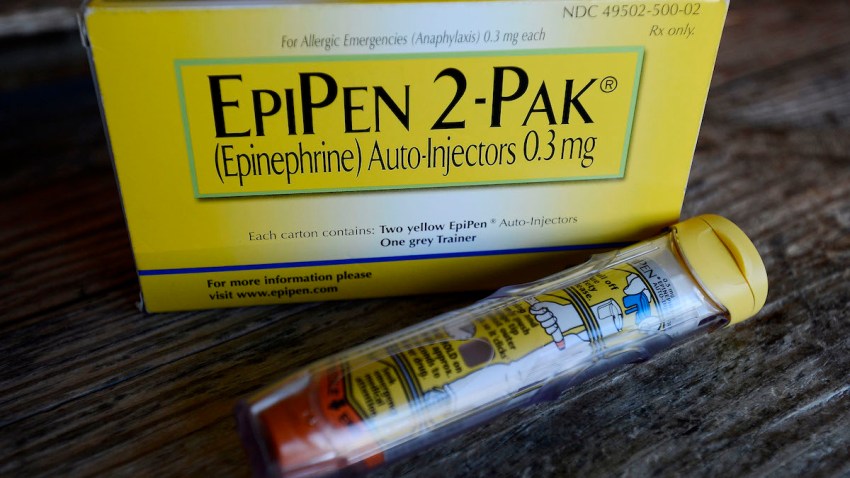 Martin Shkreli, the Turing Pharmaceuticals CEO who was lambasted for raising the price of a 62-year-old drug by more than 5,000 percent, was pressured to reverse course, striking fears into the heart of biotech investors over increased scrutiny of drug prices.
But Bernstein analyst Ronny Gal pointed out many companies ratchet up drug prices when the market presents an opportunity, NBC News reported. H.P. Acthar Gel, which treats infantile spasms and exacerbations of multiple sclerosis in adults, hopped from $1,650 to $23,000 a vial on a single day in 2007, he cited as an example.
Mylan's EpiPen, used in emergency treatment for life-threatening allergic reactions, also saw prices soar in recent years, increasing an average of 27 percent a year from 2011 to 2015, to more than $300 each dose.