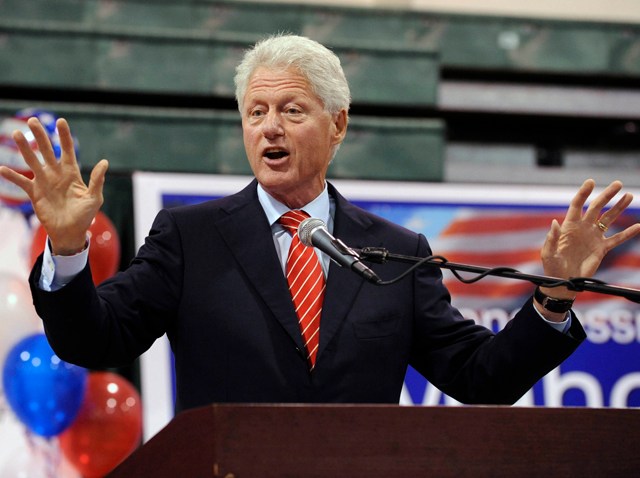 On Thursday, President Barack Obama was here to raise money for Richard Blumenthal's U.S. Senate Campaign. Next, former President Bill Clinton will be coming to Connecticut for him.
Clinton will be here on Sunday, Sept. 26.
Not many details were released, but Attorney General Blumenthal is in a tight race against Republican candidate Linda McMahon, the former CEO of the WWE.
The last Quinnipiac University poll showed Blumenthal with a 6 point lead over McMahon, 51 to 45 percent, indicating that this could be anyone's race.
"With seven weeks to go and lots of money to be spent, anything can happen," Quinnipiac University Poll Director Douglas Schwartz said in a release revealing the results. "For Attorney General Richard Blumenthal, an elected official with a 70 percent approval rating, this race is surprisingly close."