Voters started waiting in line early Tuesday morning, hours before the polls opened in some cases, to get a chance to vote. Some voters waited in line for 10 minutes. Others waited for two hours.
We're hearing from people across Connecticut and this is why you said it was important to vote.
---
---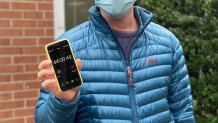 ---
---
---
---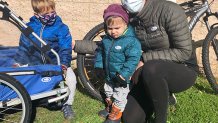 ---
---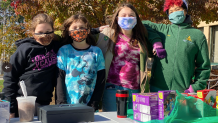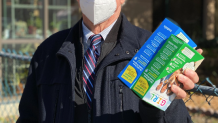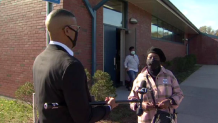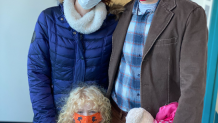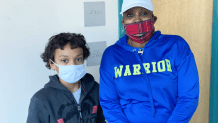 Connecticut does have Election Day Registration, so it is not too late to register. get details in our voters guide here.
Voters in Granby shared photos of voters in line as well.
Stories from LX News
LX, or Local X stands, for the exponential possibilities of storytelling in our communities.