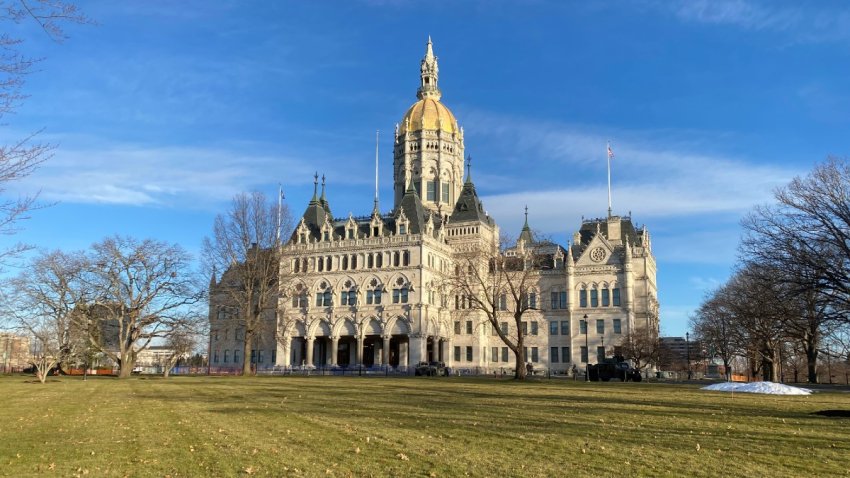 New Haven Director of Public Health Maritza Bond announced a statewide exploratory effort on Wednesday afternoon.
Bond, A Democrat, announced her exploratory committee for statewide office for the upcoming 2022 election season. She did not specify an office, but she did discuss the importance of protecting voting rights.
Bond made the announcement at New Haven's Criscuolo Park in Fair Haven, a neighborhood she says is at the heart of her efforts and her career.
"My career has been about fighting for people of all races, ethnicities and economic backgrounds to help them thrive and live their most productive and happiest lives," she said during the announcement Wednesday.
Bond has served as New Haven's health director for the last 19 months and has been a key leader in the Elm City during the pandemic. Prior to that, she worked in Bridgeport as health and social services director.
"The pandemic has shown how public health and voting intersect, and how race, ethnic and economic disparities can have a great impact on both," she said.
"Public policy matters and voting matters. Like public health, when left unprotected voting rights suffer most in communities of color and economic disparities," she added.