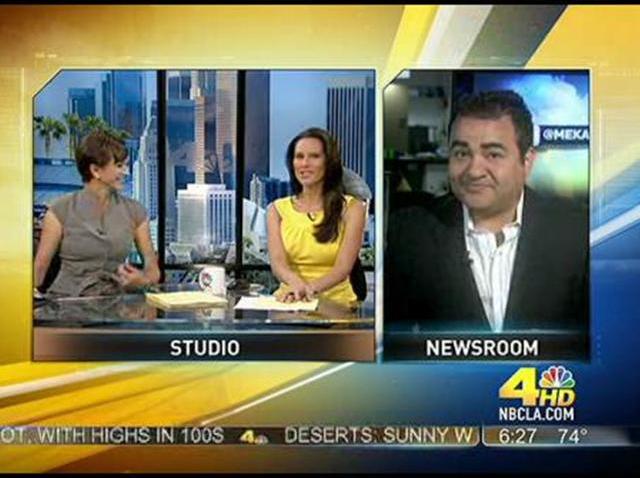 After a 12-day break for exams, the top-ranked Huskies return to the court Tuesday to face No. 2 Duke. The mid-December game could serve as a March Madness preview, but for coach Geno Auriemma, it's another opportunity for his team to get better in the regular season as they go about defending their national title.

Auriemma, who has led UConn to eight NCAA championships, recently talked about how he prepares his team in the face of immense pressure and expectations.

"I don't know how teams approach us now," Auriemma said, according to the Hartford Courant's John Altavilla. "I am not in their shoes, I have no access to their practices or film rooms. But I can tell you this: The week leading up to our first meeting with Tennessee in 1995 we never even watched their game film. In my mind, I didn't care about what they had and neither did my players. We just cared about ourselves.

"I know some teams don't even care about their games against us. Harry Perretta [Villanova's coach] used to tell me that he didn't care. He didn't watch our films. He just prepared for everyone else.

"But remember, back then [in 1995], there wasn't much available in terms of access to information [the internet, television games] and our players didn't know who any of Tennessee's players were," he continued. ... "They just knew they were playing Tennessee and it was the next game on the schedule. And we've been that way since the beginning of time. It's our culture. I don't know if there is any way else we can be."

As for the idea that other teams circle UConn on their schedule because it's an opportunity to make a statement on the national stage, Auriemma said, "We don't address it [being hunted]. We don't think about it. I don't think we even mention it, as a matter of fact. We keep the focus on 'this is how we need to play, this is what we expect from ourselves.'

"We take the opponent out of the question. We know if Duke beats us Tuesday, we know it will be its highlight film. We don't care about that. So what? If we didn't play well against Stanford or Maryland, it would have been their highlight film. We understand that, which is why we don't talk about it. All we talk about is how we expect to play every night.

"We have our own level of expectation," he said. "And we do it differently here. We prepare a highlight film for our team after every win to remind us how good we are. If we don't win there is no highlight film because we tell the players the highlights are on the other team's game film."

Hey, if it's good enough for one of the best coach in basketball, it's good enough for us.