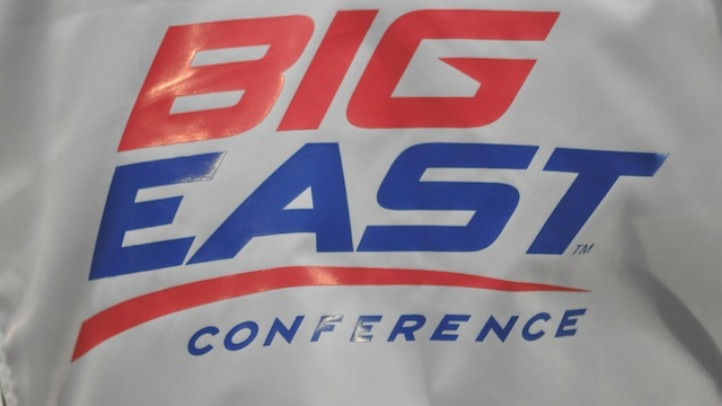 John Marinatto, the Big East commissioner who oversaw the latest conference realignment, has resigned sources told CBSSports.com's Brett McMurphy. The 54-year-old was only the third commissioner in conference history after Mike Tranghese and Dave Gavitt. McMurphy reports that Marinatto was asked to resign Sunday by the conference's presidents.

Shortly after Syracuse and Pittsburgh announced last fall that they were leaving the Big East for the ACC, Marinatto began looking for their successors … and then some. In the months since, the conference has also lost West Virginia but added eight members to maintain the Big East's football presence: Central Florida, Houston, SMU, Boise State, San Diego State, Navy and Temple.

McMurphy notes that the timing of Marinatto's departure comes a week before the league's spring meetings in Florida. On the horizon: the Big East's piece of the revenue pie under a new playoff system (particularly since AQ-status will be irrelevant in 2014), as well as negotiations with ESPN and other networks for a new media rights deal.

Before becoming commissioner in 2002, Marinatto was the athletic director at Providence. According to CBSSports.com's Chip Patterson, Joseph A. Bailey, Managing Director of RSR Partners, will serve as interim Big East commissioner.