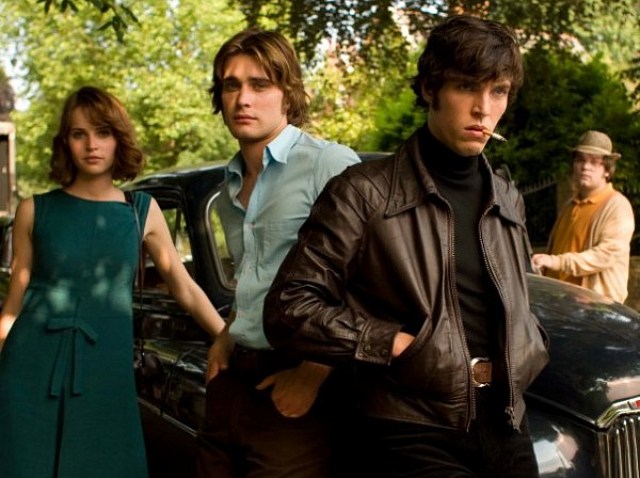 At the beginning of the week, Ryan Boatright, Rodney Purvis and Omar Calhoun were all battling injuries that could affect their availability for Friday's matchup with Yale. By Thursday, all three had practiced this week.

"I'm trying to get back and stop the bleeding," Boatright, who has an ankle injury, said via the Hartford Courant. "We need to get back on the floor and on the winning side of things. We dropped two straight; we can't afford to drop three."

Boatright tweaked the ankle in the closing seconds of Sunday's loss to Texas.

"When I woke up [Monday], I was anticipating it was going to be crazy, super-stiff," Boatright said. "But, I don't know, my mother and my grandmother must've sent some prayers up there. When I got up, I could walk and it was feeling better than the day it happened."

And it sounds like it'll take more than a turned ankle to keep Boatright down.

"I can hardly take Ryan out of practice," coach Kevin Ollie said. "He's going to get out here and play. This is his last year. He's pretty much given everything he has to this program. So Ryan is not going to sit out. I'm going to have to drag him out of a game. ...

"He's probably 85 percent. He'd never missed a practice, and that's just amazing, with him always going so hard and we're asking him to do so much. But he knows his body and he does a great job with [athletic trainer] James Doran and [strength coach] Travis Illian, getting his body ready. And that's what a professional does."

Not surprisingly, Boatright doesn't sound like he plans on missing the game.

"I feel like I can play," he said. "But it will be a game-time decision. If I wake up and it's super-stuff, I'll try to warm it up. We'll see how I feel at 6 o'clock."