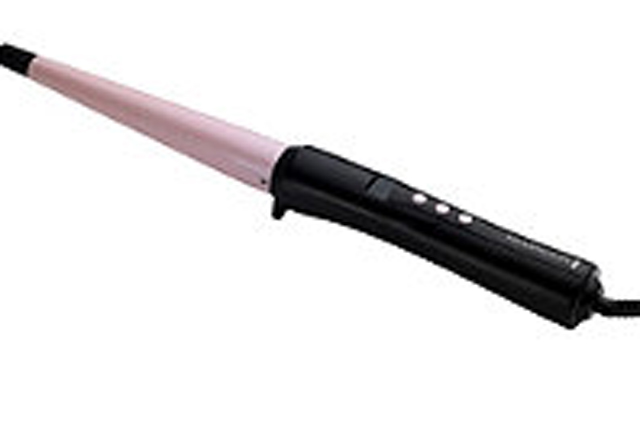 We've typed these three words countless time the last month: It's a process. We were reminded of that once again Saturday as Temple came to Rentschler Field and easily handled UConn, 36-10.

"We are not crushed, players understand what we are going to do," first-year coach Bob Diaco said. "We have a bye week and we are going to concentrate on getting better."

Getting better might include mixing it up on offense, partly because there's nothing to lose by doing so. During the closing minutes of Saturday's loss, wide receiver Deshon Foxx ran the read option well enough to make you think we might see it again.

Specifically: Fox had ran the gal three times -- including a 26-yarder -- and he completed a four-yard pass to Noel Thomas. Also worth noting: According to the New Haven Register's Jim Fuller, Fox has quietly been taking snaps at quarterback since Casey Cochran announced his retirement in early September.

"If they feel like it will help the offense," Foxx said of continuing to get snaps at quarterback. "I know they will do whatever for our team to win they will do whatever they have to do."

And that includes possibly putting the ball in the air.

"I can do a little something, maybe one day we will see," Foxx said.If nothing else, that final drive enabled UConn to finish a game with more than 100 rushing yards for the first time this season.

And Diaco didn't dismiss the notion outright either.

"Foxx is a quarterback," the coach said. "He can throw too, he can throw down the field. He can throw the intermediate (routes), he can throw the ball shallow, he can move with the ball and throw on the run and we have a whole package of plays for him, runs and passes."