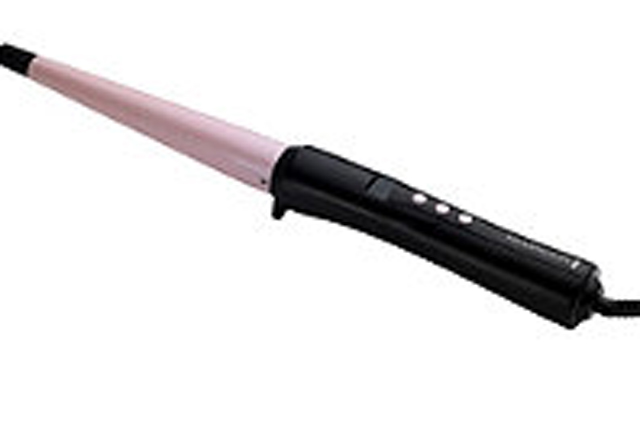 First-year coach Bob Diaco has made it clear that he hopes that speedy senior Deshon Foxx can be a down-field threat in the passing game, but he'd love for Foxx to also cause problems for opponents in the return game.

"We have a nice collection of return specialists that will be things that opponents will have to contend with. Deshon Foxx has got really good hands, he is the fastest player on our team and one of the quickest," Diaco said, via The New Haven Register's Jim Fuller. "He is aggressive and courageous and has high football intelligence so he should be a nice decision maker for us on kicks and punts.

"(Foxx) can catch, he is not out there dropping the ball. He has soft hands and he has real focus. He works at the game,it is important to him and he will be a weapon. He is a hard guy to tackle, I am looking forward to him playing the games."

Just how bad was the return game last season? Fuller explains: "there were 123 teams playing at the Football Bowl Subdivision level and only Nebraska, Georgia and California averaged fewer than the 3.1 yard per punt return that the Huskies managed." Kickoff returns weren't much better; UConn ranked 106th with 18.7 yards per return.

Foxx didn't return punts in 2013; Lyle McCombs handled most of those duties but he is no longer with the team.

"I am very excited," Foxx said. "I am glad that the coaches chose me to go back there and try to help the team out with momentum. Sometimes if we have a bad game and it is a close game, one punt return can change it up and change the whole momentum of the game. I keep working every day to try to perfect the punt catching and the kickoff catching and just try to make sure I will be a benefit to the team," he told the Register.