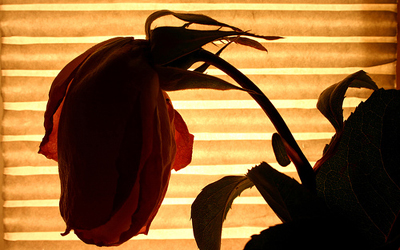 The 2014-15 season hasn't gone according to plan -- at least not yet -- for Kevin Ollie's Huskies. Trying to defend a national championship is never easy, especially when you lose someone like Shabazz Napier to the NBA.

On Saturday, UConn returns to the national stage, even if briefly, when they face SMU as part of ESPN's GameDay. Former Virginia Tech coach Seth Greenberg, who is now an analyst for ESPN, will cover the game. This week he talked about the unrealistic expectations facing this UConn team given last year's title run.

"The senior class they had, as a whole, was under-appreciated," Greenberg said, via the Hartford Courant. "Everybody talks about Shabazz, but Niels Giffey and DeAndre Daniels were as much a part of their success as Shabazz. Now, you have guys in different roles, and when you change roles, now guys who were getting the third-best defender are getting the best defender."

"Amida [Brimah] is a work in progress. Rodney Purvis is an athlete, still getting a feel for the game. Daniel Hamilton is an interesting prospect, but he's a prospect. They've got a chance, they have what I call 'suspects,' guys who have a chance to get better. … Do they have the toughness you need to deal with adversity, play-to-play, game-to-game? You see some guys that show potential. The light bulb goes on for different guys at different times."

Ollie understands this all to well. It's why the team is 13-9.

"[UConn] is a work in progress," Greenberg told the Courant. "You can't lose guys that are vested in the program, high-character guys, toughness, chemistry, role players, skill players, and not take a step back. Very few schools can do that. Connecticut, Florida, other teams are going through a transition season."

Still, there are reasons for optimism; the Huskies have won two straight and if we've learned anything from these UConn teams in recent years, it's that they know how to play in March and April.