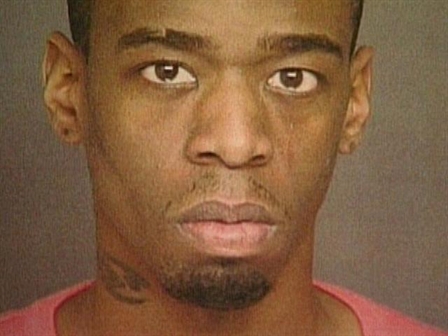 Christmas is eight days away and coach Kevin Ollie and his team are doing their part to spread holiday cheer. On Saturday, they'll host Kevin Ollie's Christmas For Hartford's Children in the Harford's Blue Hills neighborhood.

Details via the university news release:
The event will take place at the Northwest Boys & Girls Club on Nahum Drive, where some 75 families, including about 200 people, will gather on Saturday afternoon. Coach Ollie and a few of his players will visit with two families who live near the club, bringing the joy of the holidays into their homes, while the rest of the team and staff head for the Boys & Girls Club.

Some team members will conduct numerous basketball activities for the older children, while other Huskies participate in arts and crafts with younger children. Then the team will reunite to listen to Coach Ollie address the parents and children. That will be followed by a pizza party for everybody, including gifts for the Hartford children and an autograph session with the Huskies.
Two days before the event, the Huskies will face Duke in Madison Square Garden in their biggest game of the season. On Monday, they'll host Columbia at the Webster Bank Arena in Bridgeport.