As the best skiers and snowboarders in the world go for gold in Vancouver, future Olympic hopefuls are visiting their local mountains in Connecticut.
Folks at Mount Southington hope the Olympic excitement will mean more people come to the mountain.
"I'm hoping it'll energize people," said Mt Southington manager Mike Ryan. "The conditions are really great right now."
Young skiers have been keeping a close eye on the games, and will try to get some tips from the Olympians.
"They're really good, so I just hope that one day I can be like that," said Rebecca Ryan, 13.
The Olympics are also inspiring young athletes to go to the mountain and practice.
"The more I watch it, the more I want to go snow boarding that moment," Ashley Mazeau, of Hamden,said.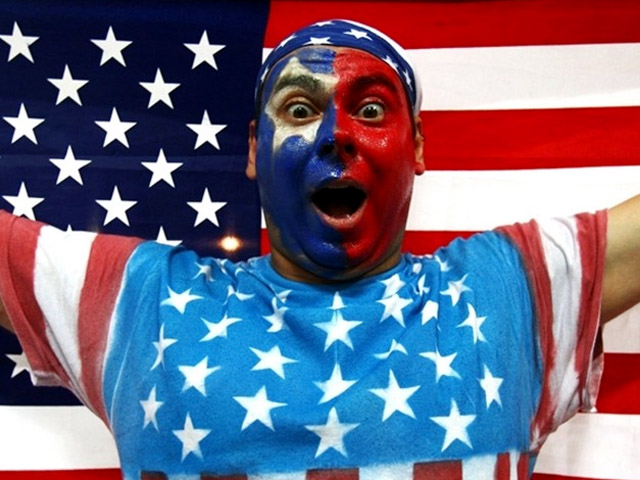 It's snow joke: The Vancouver Winter Games are here! Get more Olympics news on Olympic Zone.
Fan us on Facebook
Follow us on Twitter
Get the TV listings here