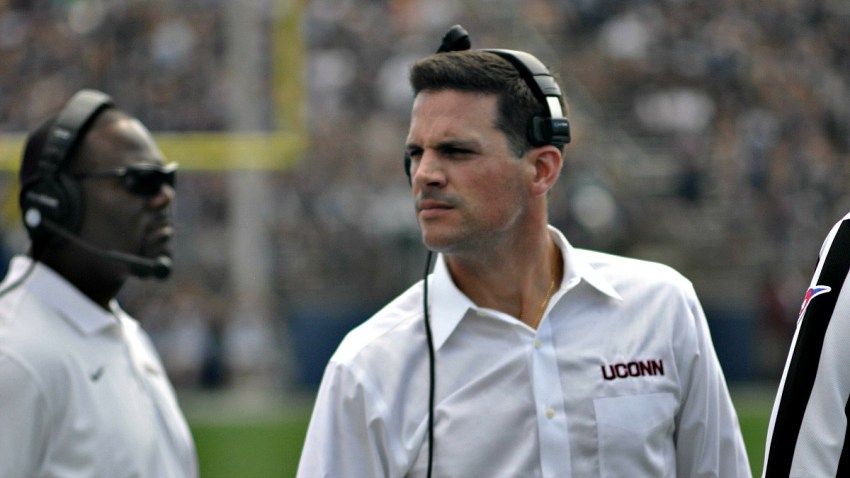 Offensive line coach Mike Foley, a longtime UConn assistant, won't return next season, according to the Hartford Courant's Desmond Conner, who adds that coach Bob Diaco wouldn't confirm the move but did speak generally about the overall need for improvement after the Huskies won two games in 2014.

"Like every player is being evaluated every play every day, it's the same with our coaches ... and the people involved will be held accountable to it and I'm going to do the necessary piece to get it right and I have a plan," Diaco said. "I have a damn good plan. I'm just in the process of it. ... I'm going to get the offense right, period. There hasn't been a day spent not working toward that."

UConn's offensive line struggled last season, but so too did the entire unit. The offense ranked 123 of out 125 overall among FBS schools, and the running game was 116th. As Diaco's plan to rebuild the program moves into its second year, he wants to see more consistency from the offensive line, in both the pass and run games.

"That's how I want to play, that's how we're going to play. I've never stopped that development process ... and our model never changed and our recruiting model never changed, so we continued to grow toward that," he said.