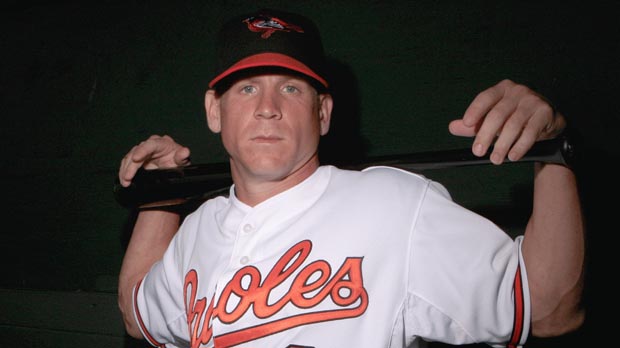 It's rare that the UConn's women's team is surprised by an outcome, but that was the case Monday night after an overtime loss against a very good Stanford group. The Huskies went from No. 1 to No. 4 in the national polls replaced by -- you guessed it -- Stanford.

UConn led by as much as 10 with six minutes to go, and had a seven-point lead with 3:37 left, but were betrayed by uncharacteristic miscues, missed shots and the odd spectacle of Kaleena Mosqueda-Lewis not even getting a shot off as time expired.

"It was a shock," Breanna Stewart said, via the Hartford Courant. "Saniya (Chong) has never lost a game (at UConn), and I was frustrated. We all could have done better. My free throws . … We talked about it in the locker room. Things need to change. This is not going to be a super successful Connecticut team if we don't change things."

Chong, a sophomore, scored 20 points, but she was one of the few bright spots in a game that should have never come down to the last shot. But it's November, the season is two games old, and there's plenty of time to fix things.

"I told the team during preseason that we're missing two things from last season (Stefanie Dolson and Bria Hartley) that have not been addressed yet," Auriemma said. "If we had those things, this would have never happened. We would have two more guys making shots taking pressure off Stewie.

"But it's probably a good thing it happened in November against a really good team. Now they know that this is the way it's going to be. Morgan Tuck, Stokes, Moriah Jefferson, K (Mosqueda-Lewis) and Kia Nurse need to make shots."

The Huskies host Creighton in the season opener this Sunday.