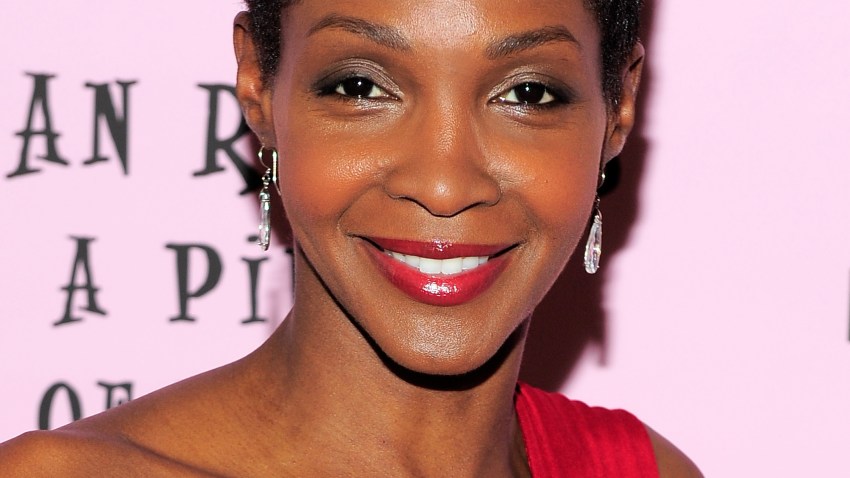 After a frustrating season on the court for Morgan Tuck -- one that included just eight games during the Huskies' championship run -- the would-be junior has been granted a medical hardship waiver for the 2013-14 season, the school announced Wednesday.

That means she'll have three years of eligibility remaining when she returns to action, which should be in time for the 2014-15 season. Tuck underwent two medical procedures on her right knee last season.

"I always wish the process could go faster," Tuck told the Hartford Courant's John Altavilla in June. "Anyone who is hurt always does. I am happy with where I am. Rosie [Ragle, UConn's athletic trainer] tells me I am right where I need to be. So now the next step for me will be to sprint and do the full conditioning workout aside from the treadmill. I can't tell the difference between the knees when I run. But I do get tired because I am not in shape. My knee feels better than it has in a very long time."

With Stefanie Dolson now in the WNBA, Tuck, who averaged 7.5 points and 2.4 rebounds per game last season, will be a key cog in the Huskies' frontcourt success.

When Tuck returns to the court she'll be joined by a formidable recruiting class that includes the nation's best player -- Katie Lou Samuelson -- as well as two others in the top 10: Napheesa Collier and De'Janae Boykin. There's also Kia Nurse, a member of the Canadian national team, and Georgetown transfer (and 2013-14 Big East freshman of the year) Natalie Butler.