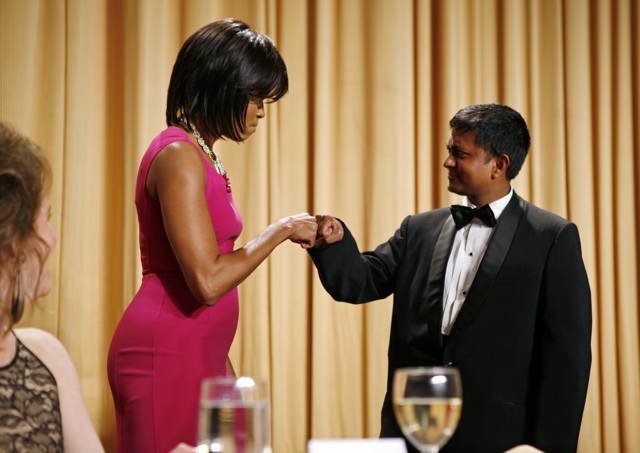 The UConn football program announced Thursday a home-and-home series with the University of Missouri that will begin on Sept. 19, 2015, when the Huskies visit Faurot Field in Columbia, Missouri, and the Tigers will return the favor on Sept. 23, 2017 when they come to Rentschler Field.

"We are very excited about playing a football series against Missouri as we continue to build a competitive non-conference schedule for our team and an exciting one for our loyal fans," UConn Athletic Director Warde Manuel said in a statement. "Our future football schedules have a number of games from various leagues around the country and I am happy to add Missouri and the Southeastern Conference to those contests."

Missouri joined the Southeastern Conference in 2012 and in that time appeared in one bowl game, beating Oklahoma St. in last year's Cotton Bowl Classic.

The Huskies, meanwhile, are 2-2 against SEC schools, including a win over South Carolina in the 2010 Papajohns.com Bowl and a 1-2 record against Vanderbilt.

UConn's future non-conference games include (via UConnHuskies.com):

2015: September 5, Villanova; September 12, Army; September 19, at Missouri; October 2, at BYU.
2016: September 3, Maine; September 10, at UMass (Foxborough, Mass.); September 17, Virginia.
2017: September 2, UMass; September 9, Holy Cross; September 16, at Virginia; September 23, Missouri.
2018: September 8, at Boise State.
2019: September 7, Illinois; September 21, at Indiana.
2020: September 12, at Illinois; September 26, Indiana.