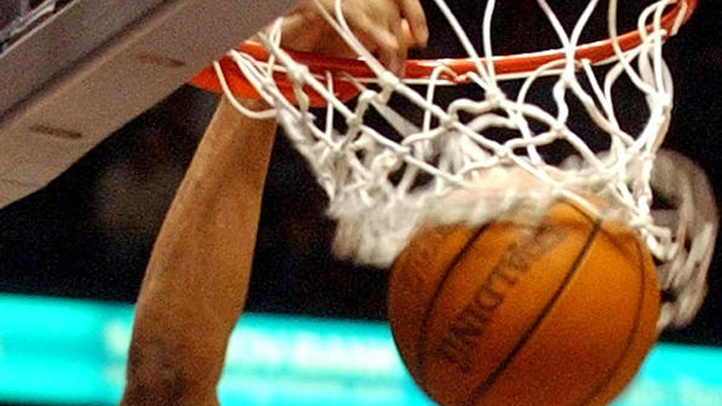 When Sam Cassell Jr., one of the newest members of the Huskies' 2014-15 men's basketball team, takes the court for the first time later this fall he, along with his teammates will be wearing new new uniforms.

Cassell took to Instagram to Wednesday model the new duds:



If the look seems familiar it should; as CollegeBasketballTalk.com's Terrence Payne notes, "The new lettering and logo the school revealed in April 2013 is still the same, but the side of the jersey and shorts are similar to the uniforms worn by the 1999 and 2004 national championship teams. UConn switched up that style before the 2007-2008 season."

UConn opens its season Nov. 14 at Gampel Pavilion against Bryant University.