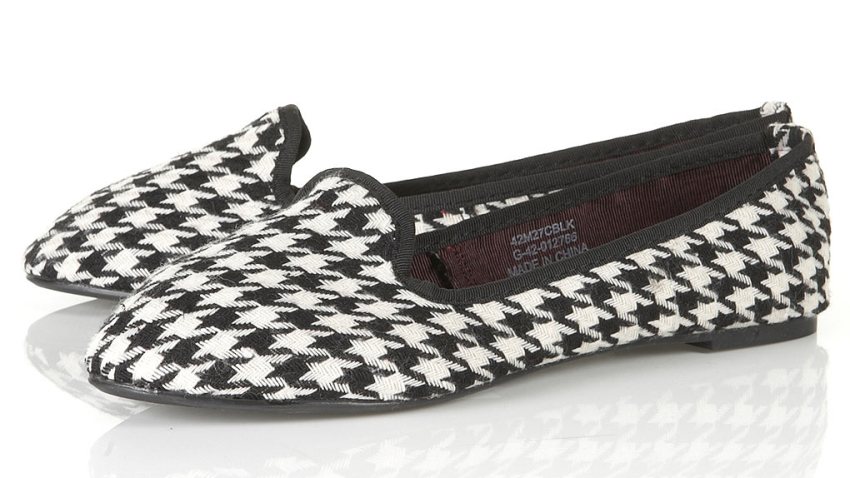 Hours before the No. 2 Huskies blew the top-ranked Gamecocks out of Gampel Pavilion, USA Basketball announced that Geno Auriemma's coaching staff from the 2014 World Games will be unchanged for the 2016 Olympics in Rio de Janeiro.

That means DePaul coach Doug Bruno, South Carolina coach Dawn Staley and Minnesota Lynx (WNBA) coach Cheryl Reeve will all return.

"There is certainly a comfort level that we have," Auriemma said Monday, via the Hartford Courant. "We know a little bit about each other now and have been able to work together in the FIBA World Championship and I'm very comfortable with them and confident in them. Obviously I've known Doug the longest but I've had coaching relationships with Dawn and Cheryl too and we've worked really well together. The more time we spend together, the relationships are going to grow and we are going to be even more effective than they were in the World Championships. ...

"We've been told on numerous occasions that regardless of what happens [the administration is] with us win or win," Auriemma continued. "That's USA Basketball's philosophy; we're behind you all the way as long as you win because that's the only thing USA Basketball has known.

"We happen to represent the best team in the history of team sports at the Olympics. No other team has won as many consecutive gold medals as the USA has won in basketball."

Team USA will train at various camps over the next two seasons before heading to Brazil in early August 2016 for the Olympics.