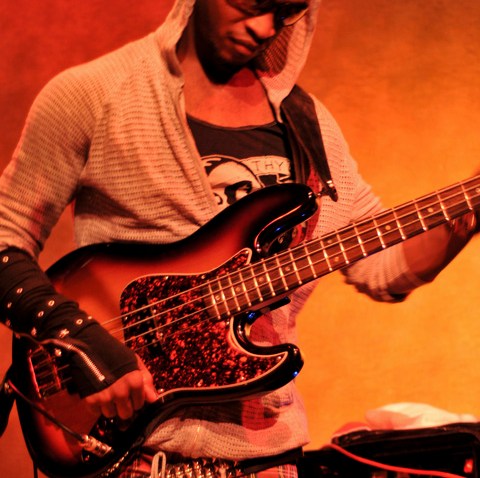 This recipe serves four.
Ingredients:
4 each, chicken Breasts boneless, skinless and pounded to ¼-inch thick
½ cup all-purpose flour, seasoned lightly with salt and pepper
2 Tbsp. vegetable oil
½ cup onion, finely chopped
2 garlic cloves, sliced thinly
1¼ cups diced fresh tomatoes
3 Tbsp. butter, cut into pieces
8 basil leaves, cut into thin strips
Salt and black pepper to taste
Ingredients:
While heating sauté pan on medium-high heat, lightly dredge the chicken breasts in the flour, shaking off the excess flour.
Add the oil to the pan and add the chicken, splashing away from you to avoid getting hot oil on you.
Don't crowd the pan with too much meat or the pan will cool off too much and not sauté.
Simply cook the meat in two batches. Cook the chicken for about a minute and a half on each side, or until light golden, and remove from pan. Reserve.
In the same pan, add the onions and cook until light golden, about one minute.
Add the garlic and cook 30 seconds.
Add the tomatoes and cook briefly until some of the juices come out. Bring the juices to a boil and add the butter, swirling to emulsify and make smooth, not oily.
Season to taste with the salt and pepper. Place the chicken back in the pan to coat with sauce and to reheat and or cook through. Look for the chicken to be 165 degrees Fahrenheit internal temperature or no pink inside.
Serve with your favorite accompaniments using the vegetables of the season. Enjoy!