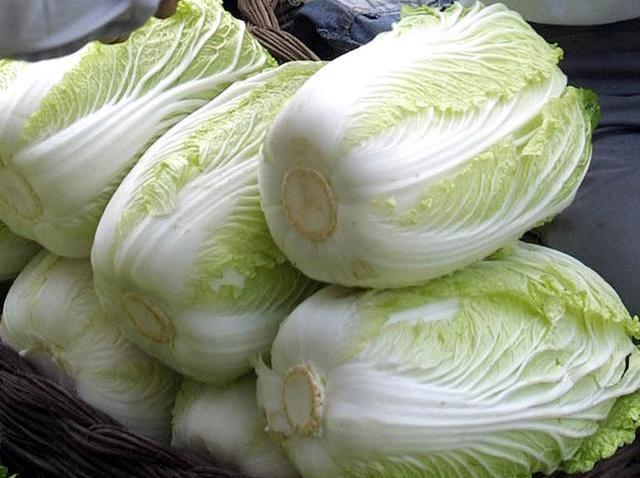 2 Tbsp. Vegetable Oil
2 Chicken Breasts-sliced thinly, dredged in cornstarch
½ Cup Onions-thinly sliced
2 Tbsp. Scallions-chopped
1 tsp. Ginger-grated or chopped finely
1 tsp. Garlic-chopped finely
3 Cups Cabbage- any favorite variety, shredded finely
1 Cup Carrots-shredded
½ Cup Red Bell Pepper
¼ Cup Sweet Chile Sauce
2 Tbsp. Rice Vinegar
2 tsp. Soy Sauce
Garnish with scallions, toasted peanuts or sesame seeds, and crispy Asian noodles

Heat a saute pan or wok on medium high heat. Add vegetable oil to pan and add the chicken, cooking for about 1 minute on each side or until just barely cooked through. Remove the chicken from the pan and add the onions, scallions, ginger, and garlic. Cook stirring for about 30 seconds or until aromatic. Add the cabbage, carrots, and peppers, tossing to evenly wilt. Cook for about 1 minutes, leaving the cabbage still crunchy.Return the chicken back to pan, add the vinegar, sweet chile sauce, and soy sauce. Serve garnished with any of the above garnish suggestions. Serves 4.