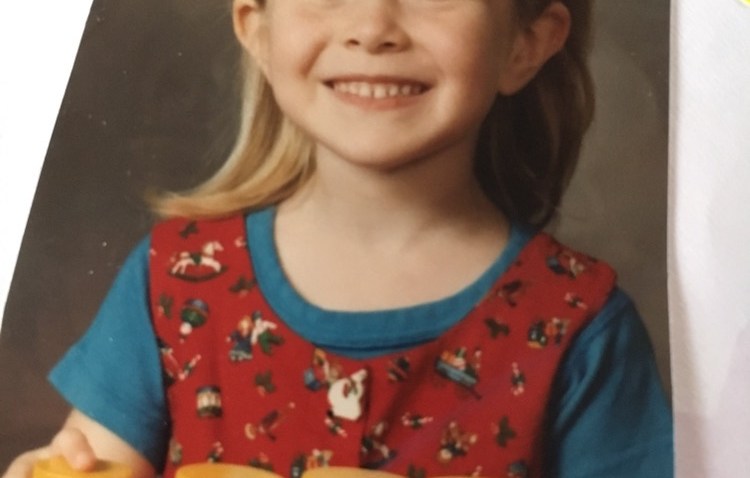 NBC Connecticut, together with Travelers and Hoffman Auto Group are joining forces for the 2017 Supporting Our Schools drive. All proceeds will benefit students and schools affiliated with the Boys &#...
From basic schools supplies to extracurricular activities, sending your child back to school can put serious financial strain on your family's budget, even if you're careful to look for sales and disc...

Children's literature is full of all kinds of stories, packed with wizards and vampires, adventure and love. Which ones topped the charts? Check out the best-selling kids' books of the las...