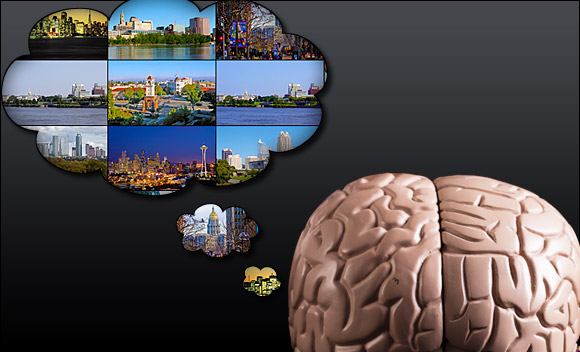 Connecticut could have a perfect fall foliage, unless it rains, according to a horticulture expert.

Jeff Ward, chief scientist of Forestry and Horticulture for the Connecticut Agricultural Experiment Station, told the New Haven Register reports that the leaves look pretty good so far.

He said there's been enough rain to keep them healthy with potential for a "spectacular fall."

However, the colors could be dulled if it rains for several days or even if there's a steady drizzle that leeches out the color.

The fall foliage cycle is on schedule in Connecticut with October being the peak month for leaf-peeping. Ward said the first week of October is peak for northwest Connecticut, the second week for the central area and the third week for the shoreline.

Get more information on Connecticut's fall foliage season from the state Department of Energy and Environmental Protection Web site.

Copyright AP - Associated Press