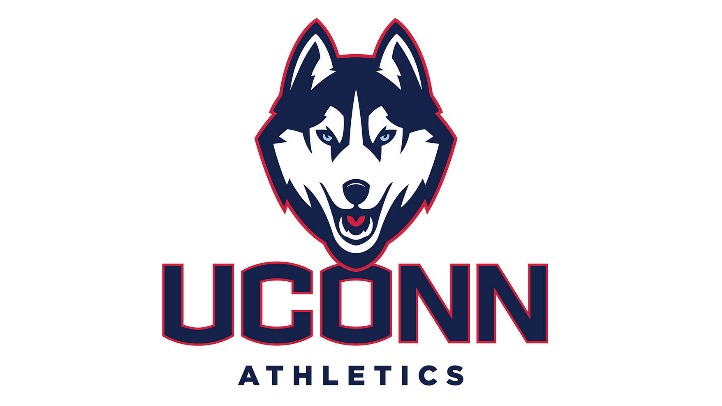 Courtney Ekmark, a 2014 commitment to the UConn basketball team and one of the best high school players in the country, will skip her senior year in high school to spend more time with her family and focus on basketball. It's something you might hear from a politician leaving office but in this case, it's legit -- Ekmark's not running away from anything; instead she's preparing for the next chapter in her life.

The Hartford Courant's John Altavilla recently spoke with Ekmark and her father, Curtis, about their decision, and it makes a lot of sense once you hear it.

"I don't know if I will miss out on that much," Ekmark said of her senior season. "I was pretty much done [academically] with high school. I only have a few more credits remaining to graduate. So now that everything is lined up, I figured I would rather spend the last year [before UConn] with my family getting ready for college.

"And as for the awards I may have won, they are great, but they don't really matter that much to me. I played three years of high school basketball and won three state titles and one national championship. I think that's pretty good."

Curtis has coached Courtney her entire career. He resigned from St. Mary's High School in Phoenix, Arizona, although that wasn't the main reason Courtney opted for home-schooling.

"What Courtney noticed about them was they all had 'senioritis.' So she figured, why should I just sit around and allow myself to become complacent," Curtis told Altavilla. "Why don't I look at another way to spend the year? We told her if she put together a plan, we would support her.

"She knew Moriah Jefferson was home-schooled. And now she's put together a whole list of things we wants to get done this year. It will be great for her, although it would have been nice for her to finish up high school, as well."

What about the competition that Courtney will miss out on as a senior? Curtis is unconcerned.

"And as far as this year is concerned, I don't think there are any high school games that prepare you for the level of play at UConn. As a matter of fact, a lot of time all you pick up are bad habits."

And when Ekmark leaves home next summer for Storrs, there will be no looking back, no regrets.

"Once Courtney leaves home, she will be 100 percent committed to the UConn program," Curtis said. "So it will be nice to do things one last time as a family."