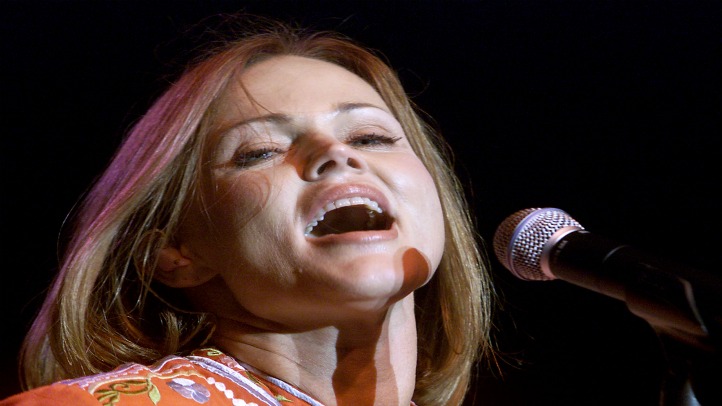 Grab your legwarmers and poof up the hair. It's time to flash back to the 80s. The Go-Go's are coming to Foxwoods Resort Casino.

If you need a "Vacation" from reality for a night, or just want to be "Head Over Heels" for a few hours, you'll want to catch the show on June 5 at the MGM Grand Theater.
Tickets are on sale now and range from $25 to $45.
Last summer, the Go-Go's had scheduled a farewell tour which was subsequently canceled when guitarist Jane Wiedlin required surgery after suffering hurting her knees when she fell while hiking.
During the band's time off, they decided they were not quite ready to hang up their instruments and set to work preparing for this summer's 30th Anniversary spectacular, "Ladies Gone Wild."