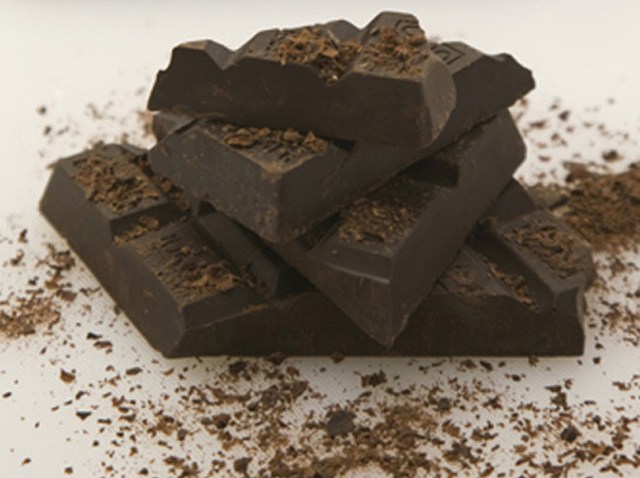 For all you chocolate lovers, the place to be tonight is Bristol's Imagine Nation Museum.
It's First Friday Family Festival, where a burst of bubbles will greet you and all you need to bring is your imagination, and your sweet tooth.
This just might be a chocolate lover's dream. There will be a chocolate play dough station and a chocolate chopstick challenge. We're not exactly sure what a chocolate chopstick challenge is, but we're up for giving it a try.
There will also be a chocolate river and a bakery, to create fabulous treats.
Since this is a place for kids, there will be face painting, but we're pretty sure chocolate won't be involved in that.
While chocolate might be your child's preference for dinner, pizza and soda will also be available at an additional fee at the old fashioned 1940s soda fountain.