Grab a fork, knife and the pants with an elastic band stored in the back of the closet. Tuesday is National Pancake Day at IHop.
Even if your wallet's a little light, you can enjoy three buttermilk pancakes -- for free. Although, a donation is recommended and it will support local charities.
But, this is not something you'll want to enjoy alone. So why not grab your friends and head to one of six IHop locations in Connecticut to get your fill of breakfast fare, from 7 a.m. to 10 p.m.
For addresses and more information on this tasty promotion, visit IHOP's web-site.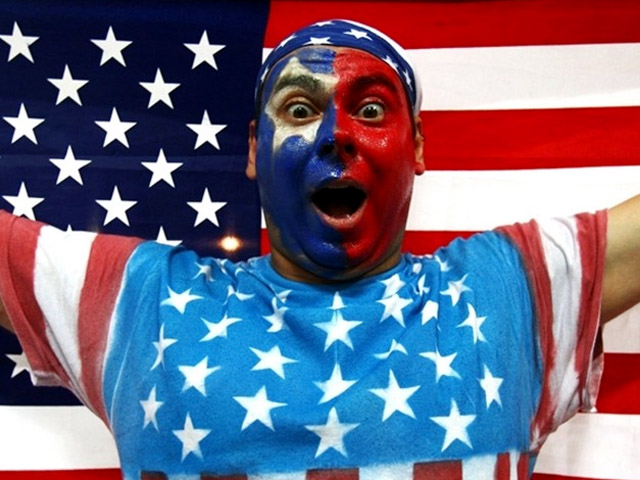 It's snow joke: The Vancouver Winter Games are here! Get more Olympics news on Olympic Zone.
Fan us on Facebook
Follow us on Twitter
Get the TV listings here