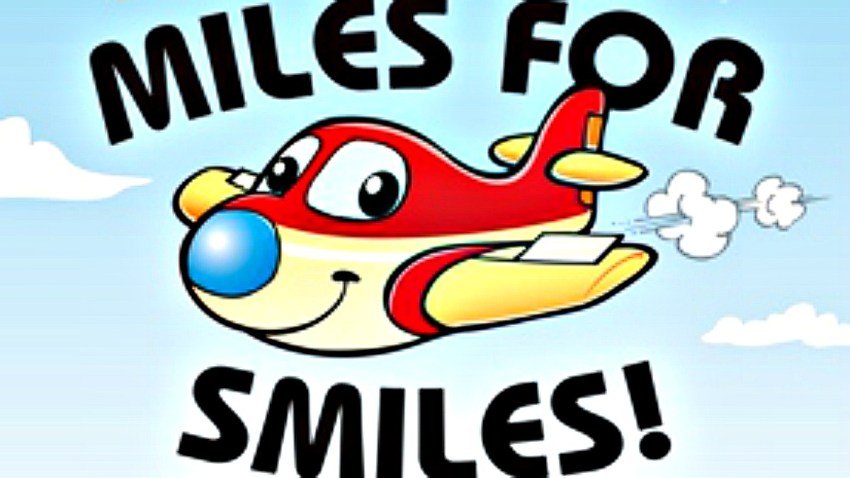 NBC Connecticut is connecting you to the 2017 Make-A-Wish "Miles for Smiles" campaign.
Make a child's wish come true by donating your unused airline miles.
Donate your miles from these participating airlines: United Airlines, Delta, American, Southwest and JetBlue. click here to donate.
No spare miles lying around? Make-A-Wish is also accepting monetary donations as well.
With more than 70 percent of Make-A-Wish's granted wishes involving travel, NBC Connecticut viewers have helped offset travel costs for many! Make-A-Wish grants the wishes of children with life-threatening medical conditions to enrich the human experience with hope, strength and joy.
This year, Miles for Smiles is proudly sponsored by the Hoffman Auto Group, who supports the efforts of Make-A-Wish to help children and their families through emotionally and physically challenging times.