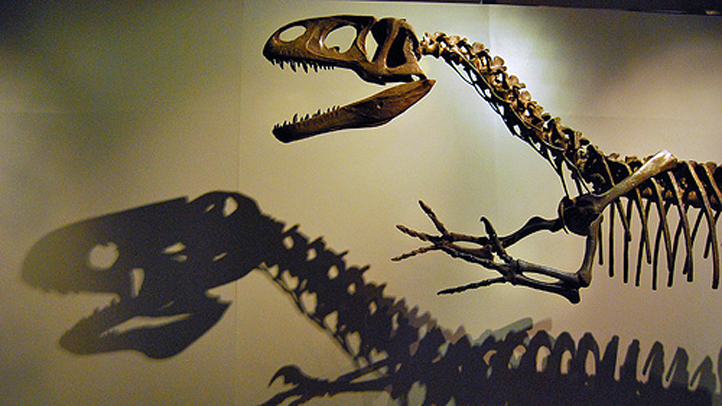 From farms and vineyards to shops and amusement parks, Connecticut has so much to offer. On Saturday June 11, you can enjoy it at a discount during the 7th annual Connecticut Open House Day.

More than 200 arts, history and tourism properties will offer special incentives, such as discounted or free admission, such as a free all-day pass to the first 12 cars at Quassy Amusement Park that request it. There are also free gifts and special exhibits and activities.
"This is a great way to begin the busy summer tourism season," Gov. Dannel Malloy said. "As we welcome visiting family and friends this summer, we hope residents will be excited about our world-renowned museums, attractions, galleries, theaters and historic properties. Our state offers so many memorable experiences –Connecticut Open House Day is a great way to offer something extra special to residents so they can get out and have fun right here at home."

Connecticut's Open House Day has grown from 120 participating attractions in 2005 to more than 200 in 2011. Participants in this year's Open House Day event include museums, galleries, historic properties, artists' studios, theaters, farms, vineyards, amusement parks, nature centers, shops, hotels, inns, B&Bs and 53 new participants including Lime Rock Park, Sunflower Farm, Tidewater Inn and Dinosaur State Park.

To get more information on times call 1-888-CTvisit (888-282-6863) or click here.