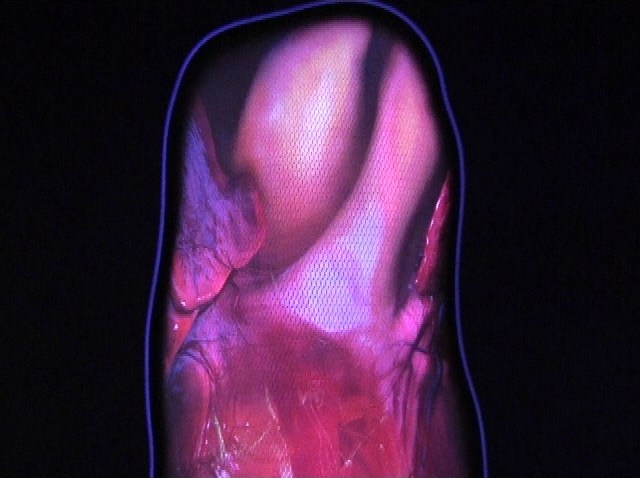 Connecticut police officials are asking state lawmakers to eliminate the state firearms permit board, saying it too often overturns their decisions on whether someone can carry a gun.

The Board of Firearms Permit Examiners hears appeals of pistol permit decisions made by police or town leaders.
"I have talked with other chiefs that have had negative experiences with the board and they are not happy with the board," said Cromwell Police Chief Anthony Salvatore.
The New Haven Register reports that the board has overturned permit denials and revocations in slightly more than half the cases in the past two years.

Last year, the board overturned local officials' decisions in 76 of 146 cases.

Milford Police Chief Keith Mello calls those numbers "disturbing" and said local officials put a lot of effort into determining if someone is suitable to carry a pistol.

Board secretary T. William Knapp called some of the reasons local officials deny permits "ridiculous."
Others feel the board has an important role in Connecticut's gun permit application process.
"The police in this state have a tremendous amount of power when it comes to deciding who gets a permit and who doesn't get a permit," said Attorney Ralph Sherman. "The board exists to level the playing field for the average citizen."
Copyright AP - Associated Press