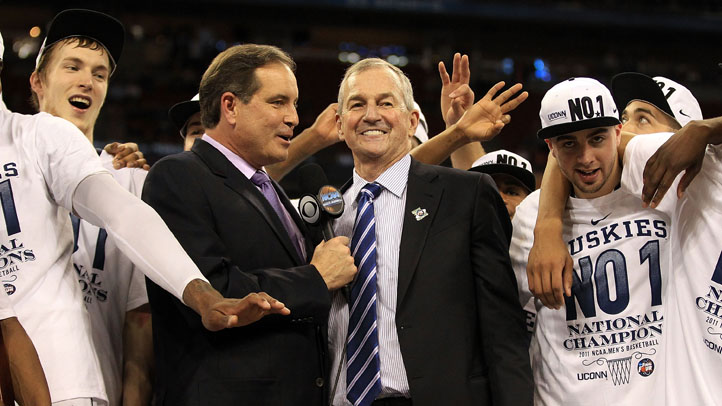 We've talked a lot in recent weeks about Huskies' recruits and commitments. Ryan Boatright and DeAndre Daniels will have important roles on the 2011-12 team, and the season after that Omar Calhoun. And Andre Drummond, the best high school basketball player in the country, could end up in Storrs next summer, too.

But UConn already has plenty of youth on its roster; rising sophomores Jeremy Lamb and Shabazz Napier are perhaps the best known, but there's also Roscoe Smith, Niels Giffey and Tyler Olander, as well as the aforementioned freshmen. But then there's Michael Bradley, the 6-10 forward who redshirted during his freshman season.
He was featured recently by WDEF TV.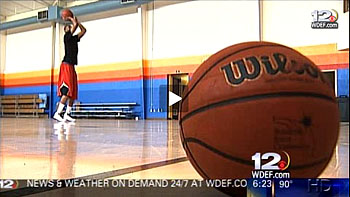 "The toughest part (of transitioning from high school to college) was probably the offense because when I went to [UConn], I didn't have much offense so it was hard to get confidence in my offense," Bradley said.

"As a player [redshirting last season] wasn't cool because I wanted to be out there playing … but I knew I had to get better. So if there was going to be any year to sit out, it was a pretty good year to sit out."
Bradley should get every opportunity to earn playing time this season. With Charles Okwandu graduating, there's a need for a big man who can play defense, even if he's not an accomplished scorer.

The Hartford Courant's Mike Anthony wrote over the weekend that Bradley, along with Lamb, will join team Slamm in the Greater Hartford Pro-Am in the coming days.