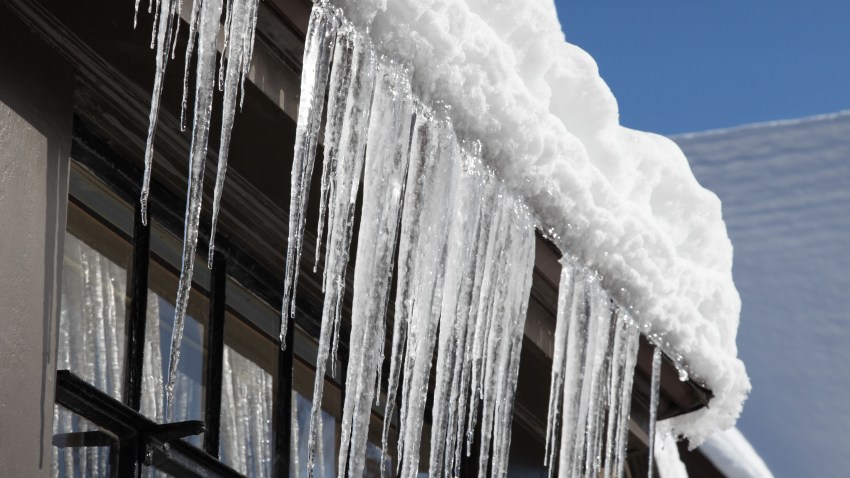 The American Athletic Conference unveiled the league matchups for 2015-18 on Thursday. The 2015 season will be the first in the new 12-team, two-division format. The West Division will include: Houston, Memphis, Navy, SMU, Tulane and Tulsa. While the East Division will include: UConn, UCF, Cincinnati, East Carolina, USF and Temple.

More details via the AAC:
The conference schedule will include 48 regular-season games that will have each of the 12 teams in The American playing eight league contests annually. Each team will face the other five teams in its own division, as well as three teams from the other division, ensuring that each school will play every conference opponent at home and on the road at least once in the four-year cycle.

The East and West division winners, determined by final conference record, will meet in the first American Athletic Conference Football Championship Game, which will be played at the home site of one of the division winners.
Meanwhile, UConn's home schedule was also announced:

2015
Home: East Carolina, Houston, Navy, USF
Away: UCF, Cincinnati, Temple, Tulane
Does Not Play: Memphis, SMU, Tulsa

2016
Home: UCF, Cincinnati, Temple, Tulane
Away: East Carolina, Houston, Navy, USF
Does Not Play: Memphis, SMU, Tulsa

2017
Home: East Carolina, Memphis, USF, Tulsa
Away: UCF, Cincinnati, SMU, Temple
Does Not Play: Houston, Navy, Tulane

2018
Home: UCF, Cincinnati, SMU, Temple
Away: East Carolina, Memphis, USF, Tulsa
Does Not Play: Houston, Navy, Tulane