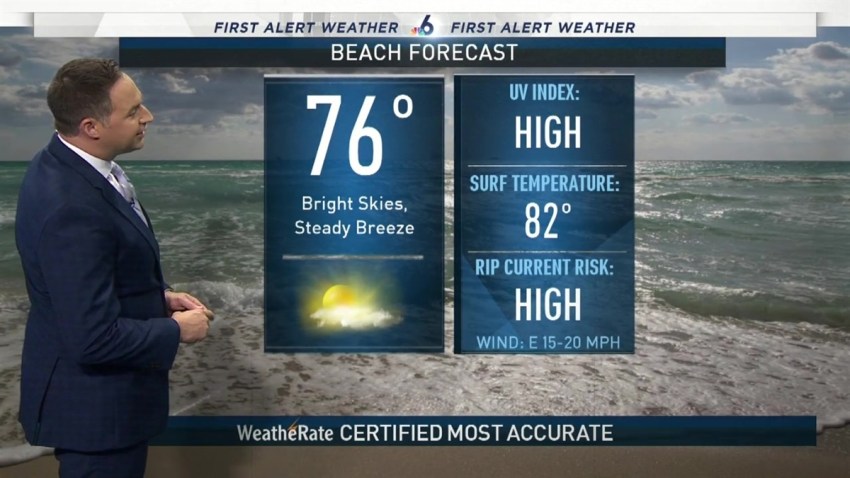 Hamden police have arrested three people they say stole an elderly man's wallet in a supermarket and then used his credit cards to make hundreds of dollars in purchases.
Police announced this week that 41-year-old Crystal Frazier and 40-year-old Jennifer Frazier, both of West Haven, are charged with sixth-degree larceny in connection with the theft on Oct. 2 from the 71-year-old man. They are being on $25,000 bond each.
Police also arrested Christopher McDaniel, who was on special parole and was returned to jail.
The victim told police that a wallet containing several credit cards had been stolen while shopping at a local supermarket. Police determined that the cards were then used at several businesses in Hamden and New Haven. It wasn't clear if the suspects had lawyers.
Copyright AP - Associated Press