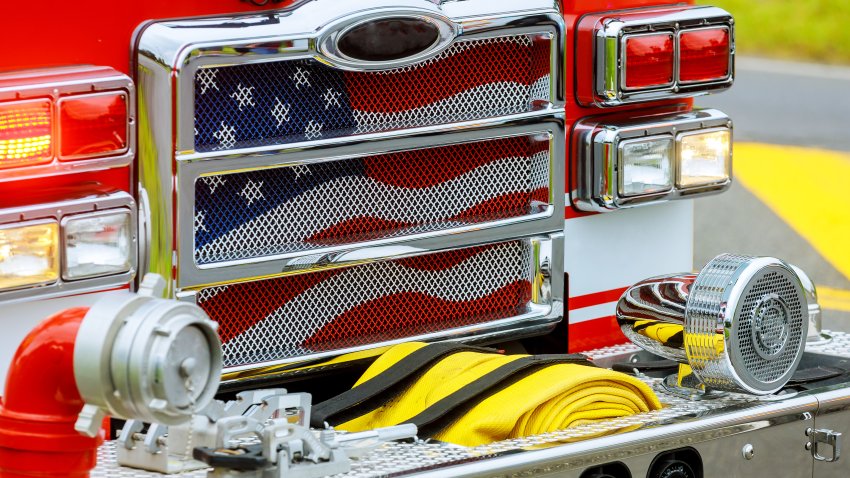 Power has been restored to 350 units of Bella Vista in New Haven after an underground electrical cable issue.
This comes two weeks after another power outage displaced over 100 residents for multiple days there.
City officials said the power failure started on Saturday and lasted through Sunday afternoon. Power has since been fully restored.
According to officials, an underground electrical cable issue caused the outage. There were no evacuations.
"This was an underground UI cable feed that failed likely due to age," according to Emergency Operations Director Rick Fontana.
This power outage is unrelated to the power outage two weeks ago, city officials said.
Earlier this month, over 100 residents of Bella Vista were displaced for multiple days after a faulty electrical circuit caused a loss of electricity. That outage impacted 171 households, authorities previously said.