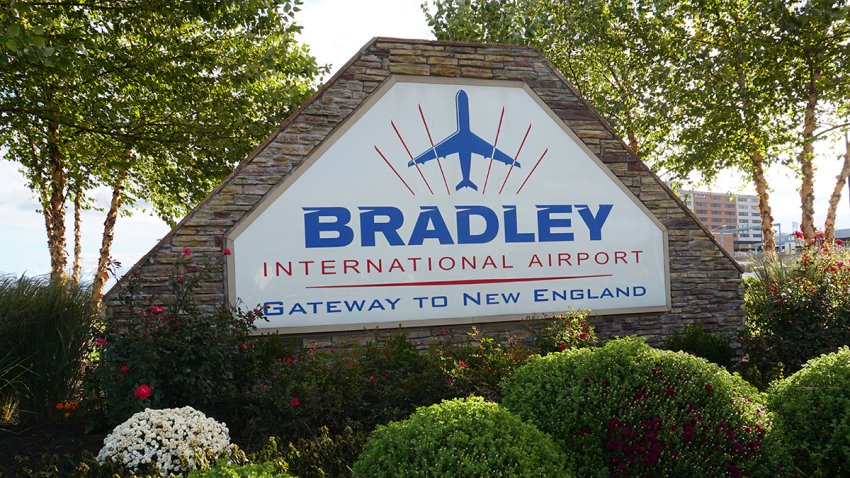 Breeze Airways is establishing a base of operations at Bradley International Airport and expects to add non-stop flights to eight more destinations and create more than 200 new jobs in Connecticut.
Officials announced Thursday that the company will establish its fifth base of operations in Connecticut.
The airline will permanently house planes at the airport; hire local pilots, flight attendants, and mechanics; and fly new routes, according to a statement from the governor's office.
Breeze first took flight on May 27 and Bradley was one of three destinations the airline served from the beginning. The additional flights will bring the total number of destinations the airline serves from the airport to 12.
The airline has not yet revealed the new locations Breeze will fly to.
The four nonstop destinations that Breeze currently serves from Bradley include Charleston, South Carolina; Columbus, Ohio; Norfolk, Virginia; and Pittsburgh, Pennsylvania.
The governor's office said the first of Breeze's 80 new Airbus A220s will operate on all four routes starting in June and each will have more weekly flights added and the Connecticut to Charleston route will operate daily this summer.
The Connecticut Department of Economic and Community Development is providing a grant in arrears up to $1,262,000 contingent on the company creating and retaining 212 full-time jobs, according to state officials.