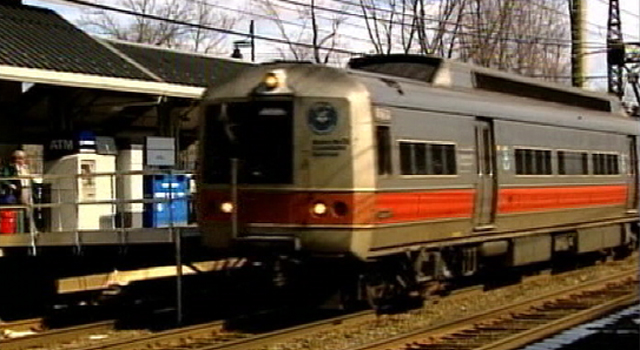 A Metro-North express train was brought to a standstill on Tuesday night in Cos Cob when the front two wheels jumped the tracks while going through a swtich.
Metro-North officials said up to 600 people were onboard the Grand Central to New Haven train when it derailed. Passengers were eventually transferred to other trains.
Fixing the problem requires a crane to lift the train back onto the tracks.
The problems tied up Metro-North trains up to an hour Tuesday night.