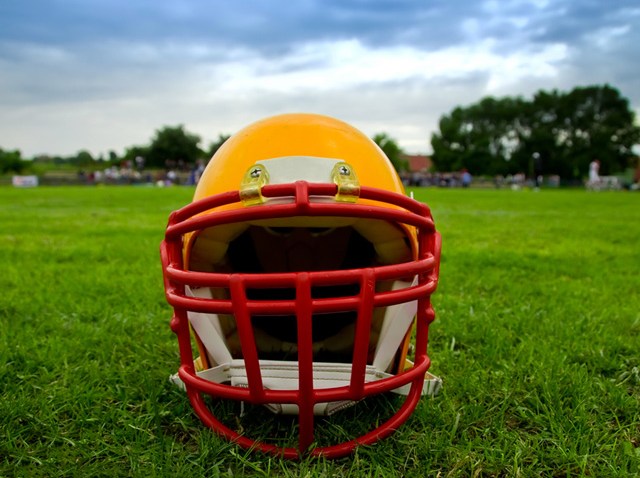 It's the kind of injury that can mean the difference between life and death -- and now state lawmakers are trying to make sure student athletes are protected from the dangers of concussions.
The state Senate unanimously passed a bill on Thursday that would protect these young athletes by educating their coaches about head injuries and concussions, according to the Hartford Courant.
The legislation would also require coaches to pull athletes from games, competitions and practices if they show signs of a concussion or if they are diagnosed with a concussion. Athletes suspected of having such an injury would have to stop practicing or competing for at least 24 hours and until they receive written approval from a doctor.
Under the bill, anyone with a coaches' permit issued by the state school board would be required to be trained periodically on how to recognize and respond to head injuries, reports the Courant. The course would be part of routine training for coaches.
All coaches would have to complete the training course before starting to coach next school year. Beginning in the 2015-1016 school year, coaches would have to complete a refresher course every 5 years.
The bill now goes before the House of Representatives and then on to the Governor. If signed, Connecticut would become only the third state in the nation to have a student athlete concussion law. Oregon and Washington passed similar laws last year.
One alarming statistic emerged from testimony before lawmakers. Sen. Thomas Gaffey, D-Meriden and co-chair of the education committee, said the Centers for Disease Control found that more than 40% of athletes with concussions or serious injuries return to practice and competition before they should.
Copyright HartC - Hartford Courant