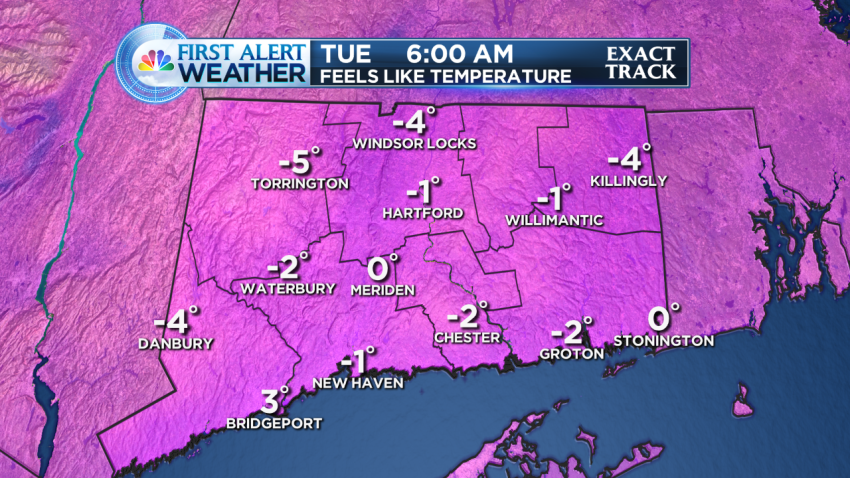 The coldest blast of air so far this season has arrived, but it will only last for another day.
Today was the first sub-30 degree day since March 6, 2015.
Cold air sticks around tomorrow when low temperatures plunge into the single digits in many spots. Wind chills will be in the single digits below zero in the morning. Even though it will be cold, full sunshine will brighten up an otherwise gray landscape.
While no snow is in the forecast for tomorrow, it will be ideal snowmaking weather for local ski areas.
Frostbite is most common on your fingers, toes, nose, ears, cheeks and chin and can happen in 30 minutes, so make sure to bundle up.
To protect your car, AAA suggests checking your battery because your car can have a tougher time starting in colder temperatures. Also, check your tire pressure and fluid levels.
Mostly sunny weather is the call Wednesday. High temperatures will rise to near 40 degrees by Wednesday.
Thursday and Friday both look nice with temperatures in the lower 40s.
Storminess arrives this weekend, but it doesn't look like much.
Rain, snow and sleet showers are possible Saturday, then rain on Sunday with possibly snow at night.
Temperatures this weekend will range from the upper 30s to middle 40s.
Monday looks gloomy with high highs in the 30s.