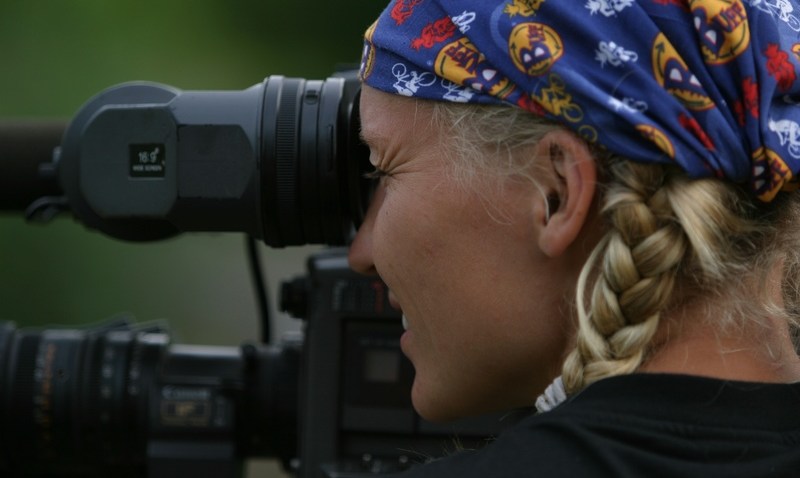 A film and music festival is coming to Waterbury.
The Brass City Film & Music Festival features music and films created by Connecticut artists.
The festival is happening on Friday, Oct. 5 and Saturday, Oct. 6 at the Creative Cinemas 10 on Sharon Road in Waterbury.
The festival is free.
Films start at 6 p.m. on Friday and Saturday. All films are made in Connecticut.
"Rising Star" is one of the films. It's about an insurance adjuster who must decide between his job and his passion after accidentally meeting his online love interest.
Live music will be performed from 1 p.m. to 4 p.m. on Saturday.
A portion of the proceeds from the concessions will go to Safe Haven of Greater Waterbury.