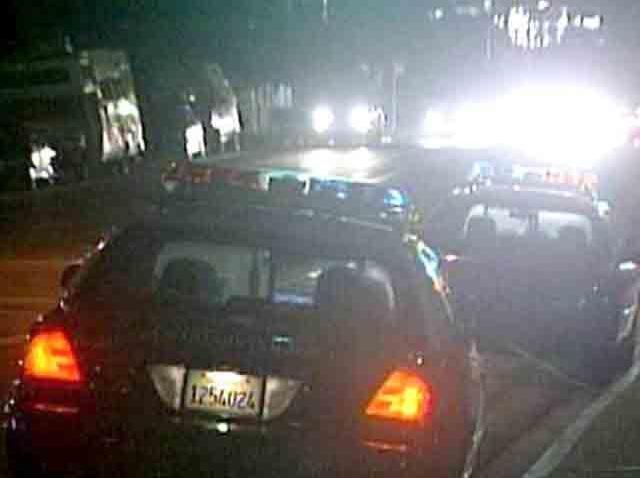 After two years as acting police chief, Joe Gaudett has finally been appointed to the job in Bridgeport.
Gaudett, 50, was born and raised in Bridgeport and has been with the force for more than 25 years.
Mayor Bill Finch credits Gaudett with boosting police presence in neighborhoods.
"I have a chief who is going to be asking for stricter discipline in the police department and he will have my full backing to be as strict as he needs to be in routing out bad apples in the Police Department," Finch told the Connecticut Post.
As Gaudett has served as acting chief, the department has dealt with issues including firing a senior officer and suspending four others accused of covering up the drunken driving crash an officer was involved in, the Post reports.
Another senior cop was suspended after making a racial slur over the police radio and the arson investigator was arrested, accused of hiring someone to ignite her car, the paper reports.