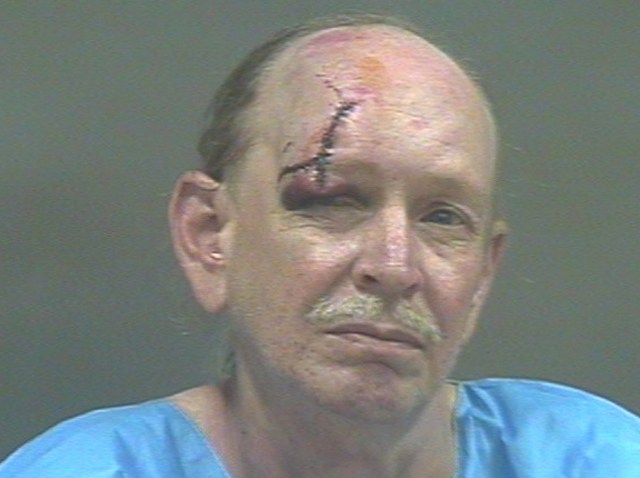 A 53-year-old West Haven man is in critical condition and his older brother has been arrested, accused of trying to kill him.
Just after 11 p.m. on Thursday, police received a call reporting at least three gunshots being fired at a Lester Street residence.
Police said they found William Fay, 57, standing on the front porch of his residence with a wound on the right side of his head. Inside the house, police found William's 53-year-old brother, David, lying on the floor, injured, police said.
Both brothers were taken to Yale New Haven Hospital. William was also treated and released into police custody.
David remains hospitalized the Yale-New Haven Surgical Intensive Care Unit, where he is in critical condition, poice said.
Police searched the apartment and found a Ruger 357 registered to William Fay, along with bullets they said had been fired.

William Fay was charged with attempt to commit murder, first-degree reckless endangerment, first-degree assault and illegal discharge of a firearm. He is being held on a $750,000 bond and is due in court on Friday.

Police are investigating and are not looking for additional suspects. William has not spoken to police and they are not sure what caused his injuries.